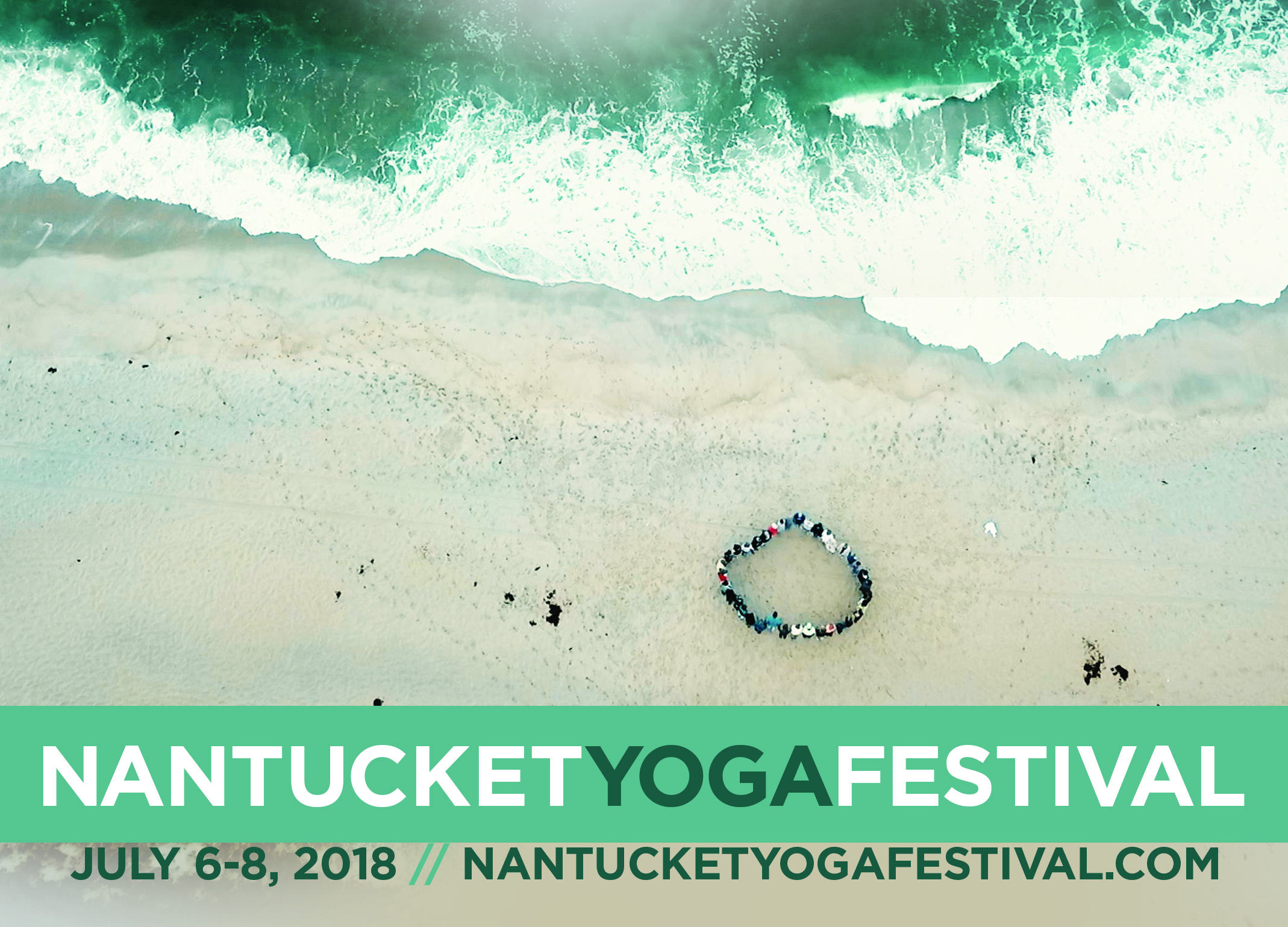 July 6-8, 2018 —The island of Nantucket has a unique vibration that has consistently inspired conscious living, the independent spirit and creative collaboration. The Nantucket Yoga Festival brings together the very best yoga instructors, wellness experts and healthy living guides for one inspiring weekend.
Since we are headed towards Tao Porchon-Lynch's 100th birthday in a few weeks, this gathering is going to be extra special. Tao will be teaching two yoga workshops at the Bartlett's Ocean View Farm and I will be assisting as I often do. I will also be moderating our popular Conversation with a Master program at the beautiful White Heron Theatre. The opening night celebration will be held at the Westmoor Club where we'll do "Tao's Top 10 Quotes" from our new book, Shining Bright. Be sure to join us and experience the incredible Tao first-hand! Find out more and get your tickets.
See pictures from when we were there a few years ago. Nantucket is certainly a magical place and even more so with Tao there!
Comments