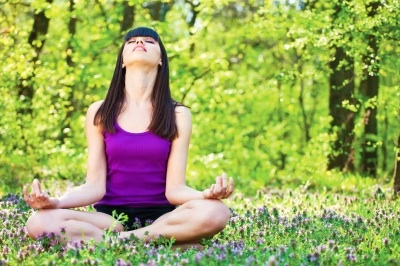 HUFFPOST: Maintaining a yoga practice can be a great way to reduce stress, stay in shape and calm the mind. But when it comes to stress relief, not all yoga poses are created equal: Some positions are particularly effective for promoting relaxation, tension relief and restfulness. Dr. Terri Kennedy contributes her advice in this Huffington Post article/slideshow called "The 10 Best Yoga Poses for Stress Relief."
ADDITIONAL INSPIRATION: Go to our Quote Cards, Postcards, Mini-Escapes, and The Power of… column. Also, check out Power Living TV and The Power List of powerful books, movies and DVDs.
PRODUCTS & COACHING: For more, check out Power Living books, CDs and more. Need help reaching your health & wellness goals, clarifying your purpose or taking your work/life to the next level? Find out about our coaching services.
Image: photostock / FreeDigitalPhotos.net
Comments