THE BUZZ: On October 1st, 2011, I was back in Jamaica this time serving as a keynote for the Sagicor Motivational Seminar at the beautiful Iberostar Suites in Rose Hall/Montego Bay. The theme was "Limitless: One Team One Goal." Sagicor, one of the largest financial institutions on the island, has been hosting this three-day event for their employees for over 30 years. Some takeaways from my talk:
In our knowledge-based society, YOU are the primary asset. How you are protecting that investment?
The key is to manage your energy versus simply juggling your time. That's the new currency.
By learning how to harness your physical, mental, emotional and spiritual energy – and influence your environmental energy – you can reach your limitless potential. There are specific steps you can take – from how you think and what you eat to how you work and when you play – that can make a difference between good and great, between a one-hit wonder and sustainable success.
The most expensive piece of real estate is the six inches between your right and left ear. -Dolf de Roos
In addition to sharing inspiration and the Power Living framework, I led the 400 participants in hands-on energy management techniques they could use right away to make a difference in their lives. The collective energy was electric! Thank you to Marcia Richards and team for a great vision and impeccible execution. The staging and multimedia was simply brilliant thanks to John Dacosta and team. I fell in love with the song/video "Limitless" by Sid Sriram.
It was also a delight to meet the Chairman of Sagicor, Dr. the Hon. R. Danny Williams and his wife, as well as all of the Sagicor executives and the other event participants. I was extremely impressed with the company culture and enjoyed the breakout group and mini coaching sessions afterwards. I also enjoyed my days in the sun after the event!
Below are some pictures thanks primarily to Dwayne Watkins. Click the images to enlarge.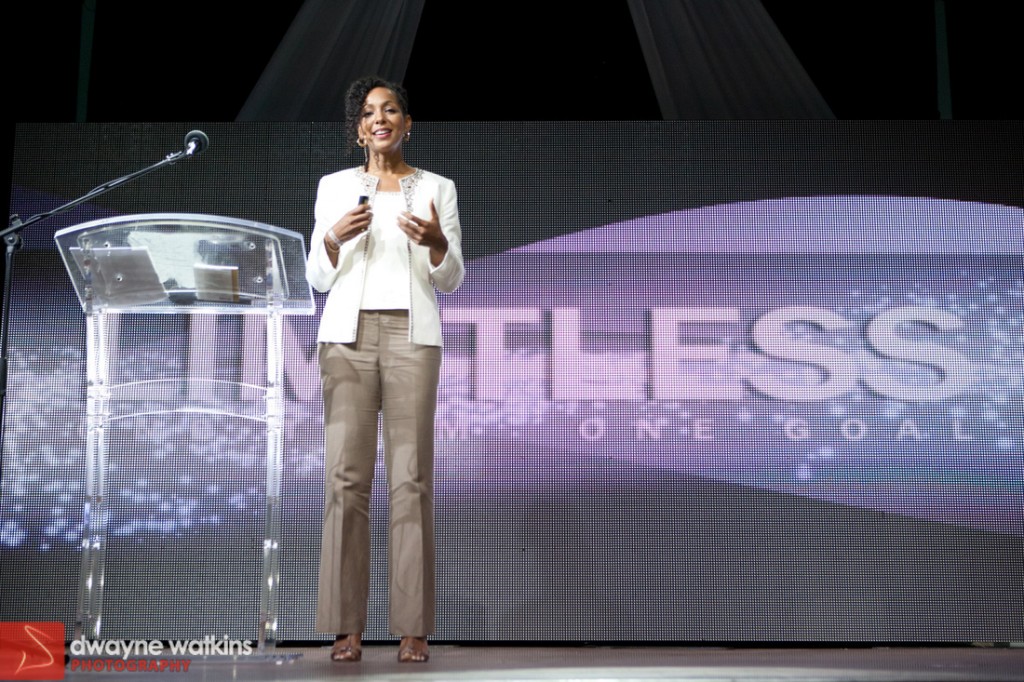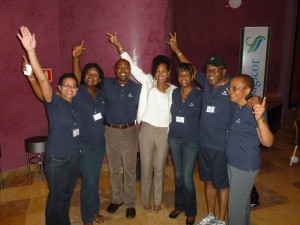 Comments